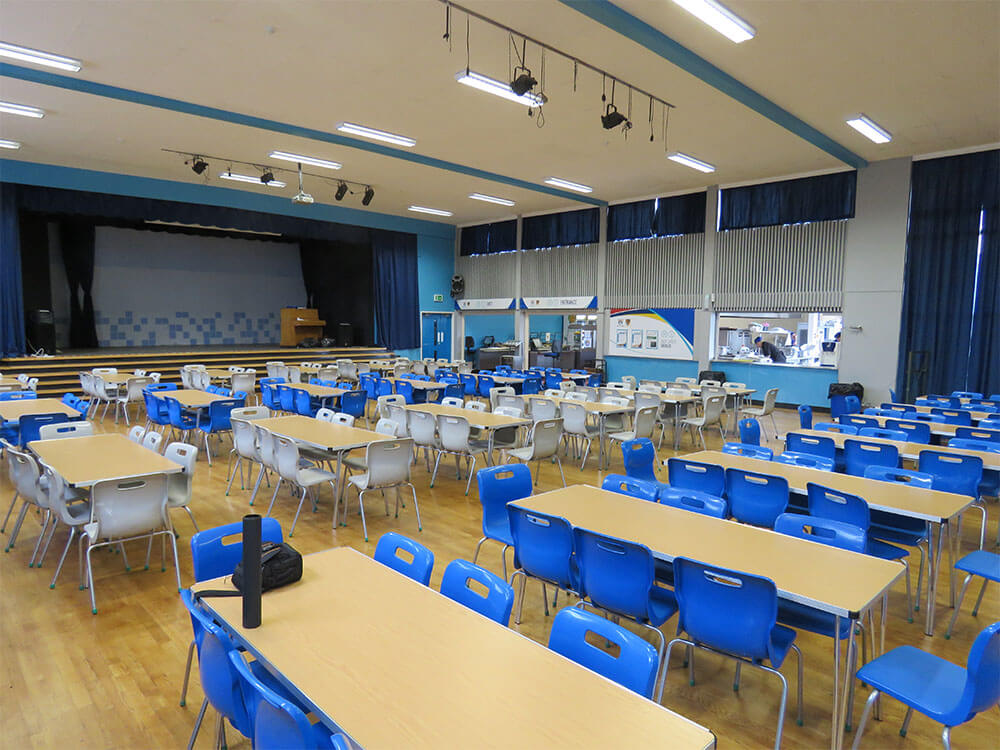 we'll visit & provide a free site consultation
Where larger projects are involved with multiple considerations such as colour schemes, sizing and compliance, we offer a free on-site consultation service to ensure your project meets your exact requirements.
---
On-site visit for large projects
---
Vast range of samples available
---
Discuss your exact needs
---
We'll plan & fit your ideal classroom space
Space planning is a key consideration.
A dining hall could become a P.E. hall in minutes with our SpaceSaver Folding tables, or secure Wall Pocket System. Some schools have even been able to increase their class size intake by using the Teaching Wall storage system.
---
Maximise use of available areas
---
Can the area support a dual use?
---
Best practice environments
---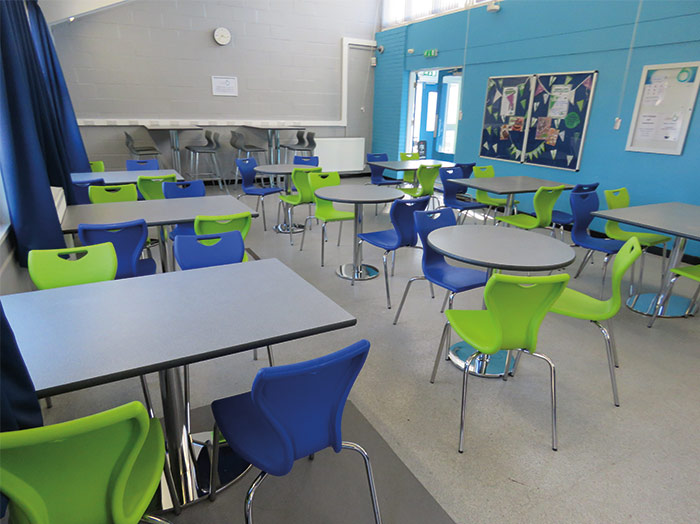 We'll work to make the most of your budget
When times and budgets are tight, maximising the available resource and eliminating wastage becomes ever more important. We take a pragmatic and realistic approach to meeting your requirements and will work with you to advise and guide you on making the most of your budget.
---
Wide range of cost-effective ideas
---
Working with you and your budget
---
Low ongoing maintenance
---